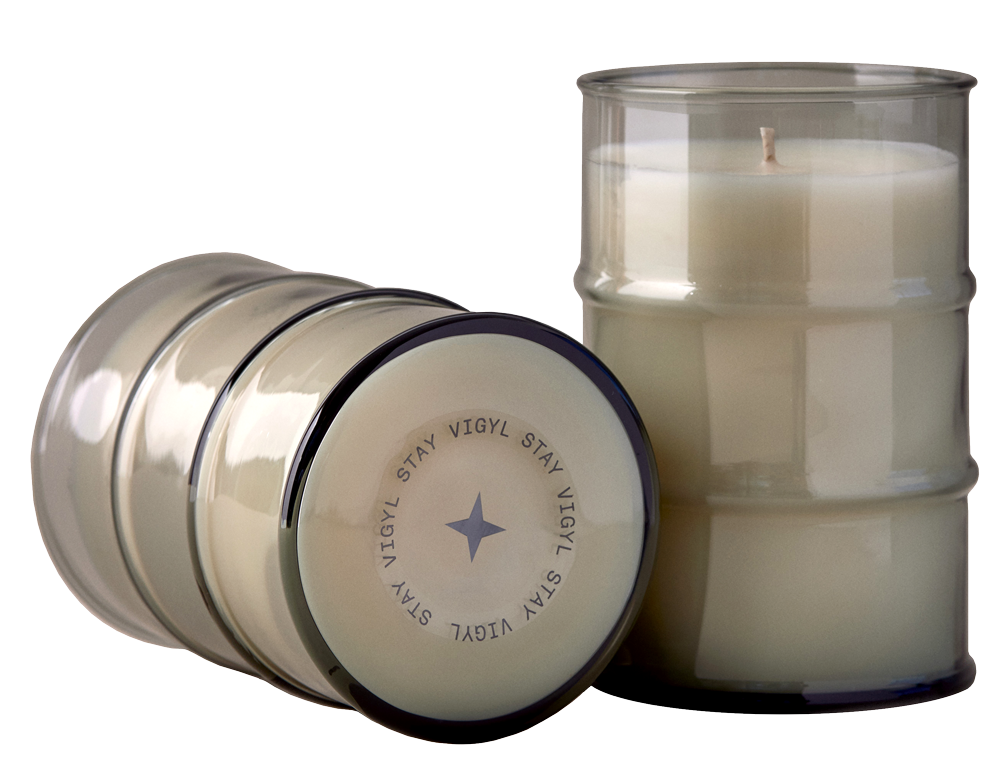 A NEW CANDLE CURIOS
Observe. Contemplate. Meditate. Burn a candle in self-devotion, as you take in the day and take care. Each of our scents are formulated to capture a modern mood, drawing influence from art, design and community. Not a time, not a place, but a wash of emotion made to connect us and colour our days. Welcome to a contemporary approach to self-care. Learn More
Hand
Poured
Every VIGYL candle is hand poured with expert craftsmanship by our team of makers in Montreal CA.
Clean
Burning
Our candles are free from toxic ingredients, phthalates and parabens for an even, clean burn.
Vegan and
Cruelty Free
VIGYL products contain no animal-derived ingredients, testing or cruelty. Not on our watch!
Bespoke
Fragrances
We pull from universal feelings, like pleasure, community, and discovery, to create unique scents that emote.
CANDLE CARE 101:
Wick-Enhancing Performance Tips To Keep Your VIGYL Candles Burning Bright!
Whether you're a seasoned candle enthusiast or just beginning to explore the world of scented candles, these tips will ensure your candles burn bright and beautifully again and again and again.

<3.

We're PROUD to introduce Hanlan's, our first limited edition collaboration candle designed in support of Rainbow Railroad. Inspired by the iconic Hanlan's Point Beach located in Toronto, Canada, also known as the GAY beach, NUDE beach, and by all accounts BEST beach.

$5 FROM EVERY CANDLE GOES DIRECTLY TO RAINBOW RAILROAD.
Support Local Beaches Tee
SOLD OUT